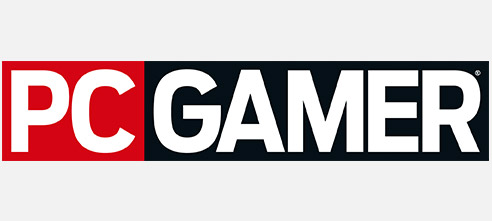 Editors Choice: Score of 90 "Adjustable, stable, and smooth, the EvoDesk is a potent and well designed sit/stand gaming desk…in fact, despite a few nitpicks, I liked it so much my old traditional desk now sits in storage, disassembled."
Read More ›

"All by itself, this programmable sit-to-stand desk is stunning. But outfit it with the built-in Harman Kardon sound system, and it's veritable eye (and ear) candy. It features eight transducers and a down-firing subwoofer that's mounted under each desktop. It's so beautiful, you can even find it as part of the New York Museum of Modern Art's permanent collection."
Read More ›

Featured as a Top Ten Gift by Entrepreneur.com
"There are several manufacturers that make standing desks, but I chose this one -- it's the Lamborghini of standing desks -- super sleek."
Read More ›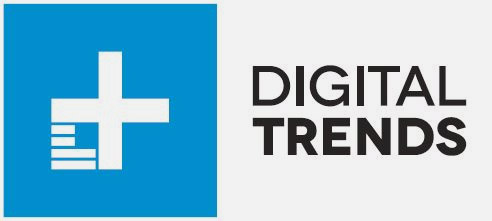 "The star of the show, however, is the EvoGuard coating. The textured black design stands out in our office of wooden desks that, in comparison, look like they were pulled off an old ship. This slick, modern take on the desktop fits the current theme of glossy and matte finishes found on most gaming peripherals."
Read More ›

"Standing while gaming is nothing new, but this suped up desk is. If you've got the money and need to have top of the line gaming equipment, this is the desk you want."
Read More ›

"The entire surface of the desk is finished in a material called EvoGuard that is designed for high mousing precision. That means you need no fancy gaming mouse pad, you simply put the mouse on the desk surface."
Read More ›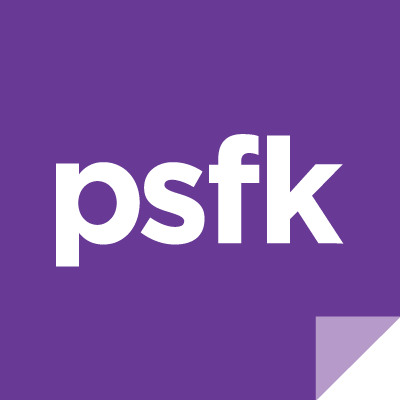 "When they say designed with hardcore gamers in mind, they don't just mean the color scheme. Evodesk has taken into account every particular gaming need. For example, the desk surface is EvoGuard-finished, a trademarked surface coating with thousands of light-reflecting points kind to high-end gaming optical mouse."
Read More ›
What Evodesk™ Customers are saying...
Special Offer
Evolve Today.

Pay Later.
With PayPal® Credit® you can bring home EvoDesk today with No Payments and No Interest for 6 months*
Learn More ›
Shop Now ›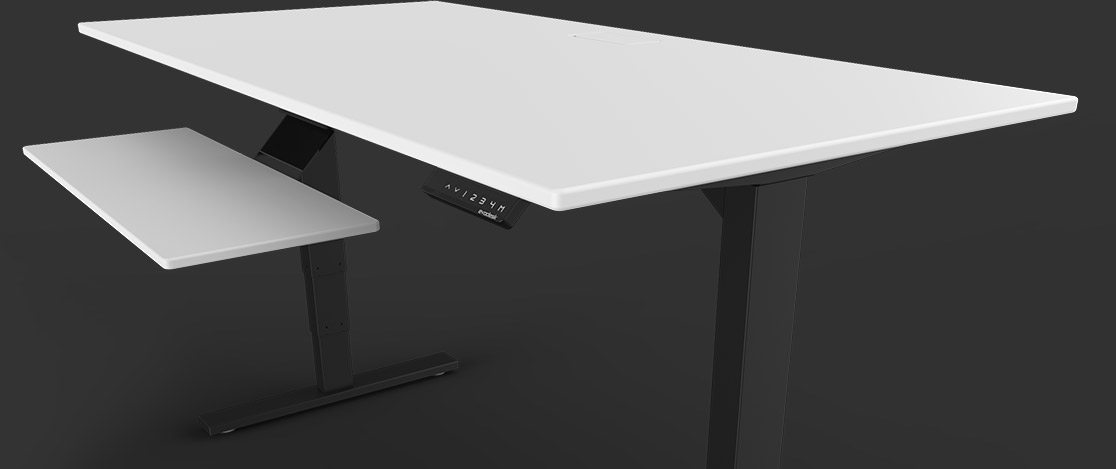 Join Our Mailing List for
Special

Offers & Promotions

Private. Secure. Spam-Free.