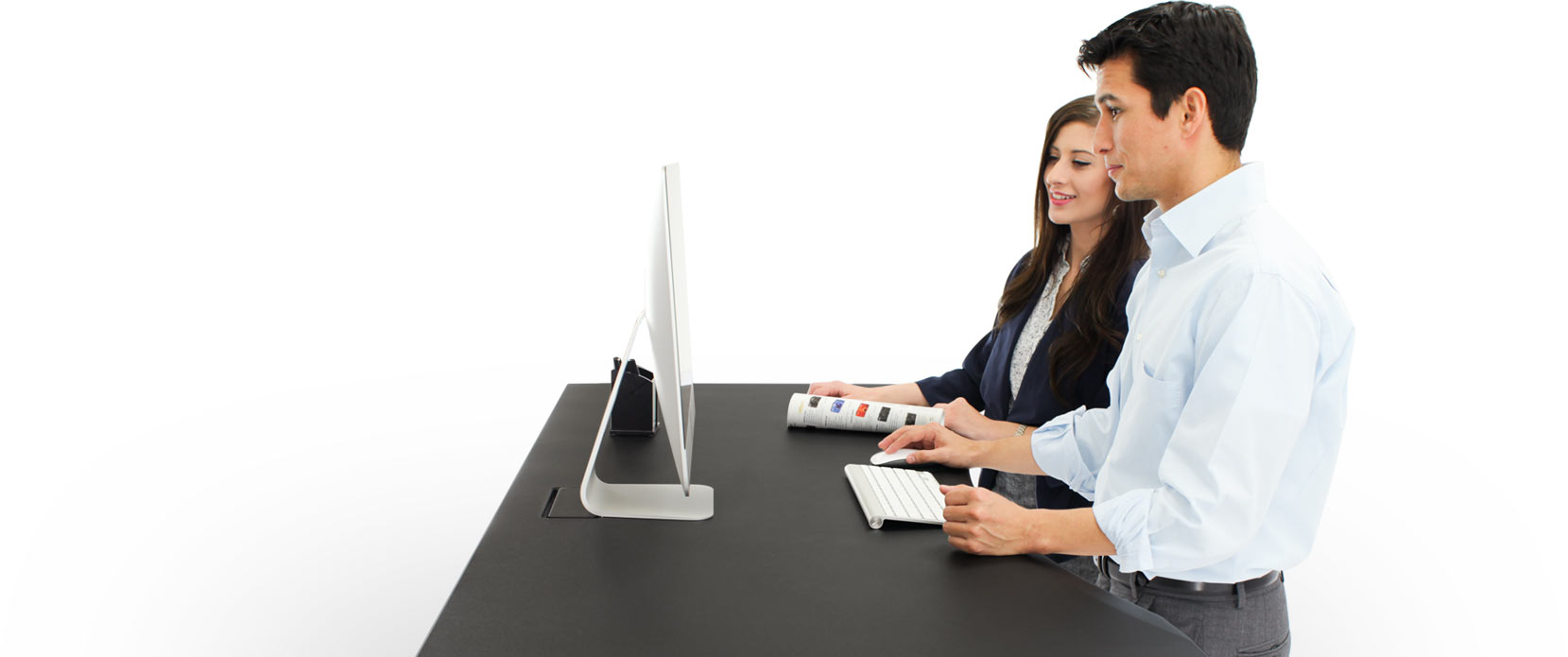 About Evodesk
The Driving Force
As the first company to deliver a sub-$600 standing desk that you can be proud of, Evodesk holds the key to unlocking, capturing and creating a healthy lifestyle. Look inside homes and offices all around the world. You'll see a quiet revolution taking place. More and more people are standing up. Look closely and you'll see that more and more people are choosing Evodesk.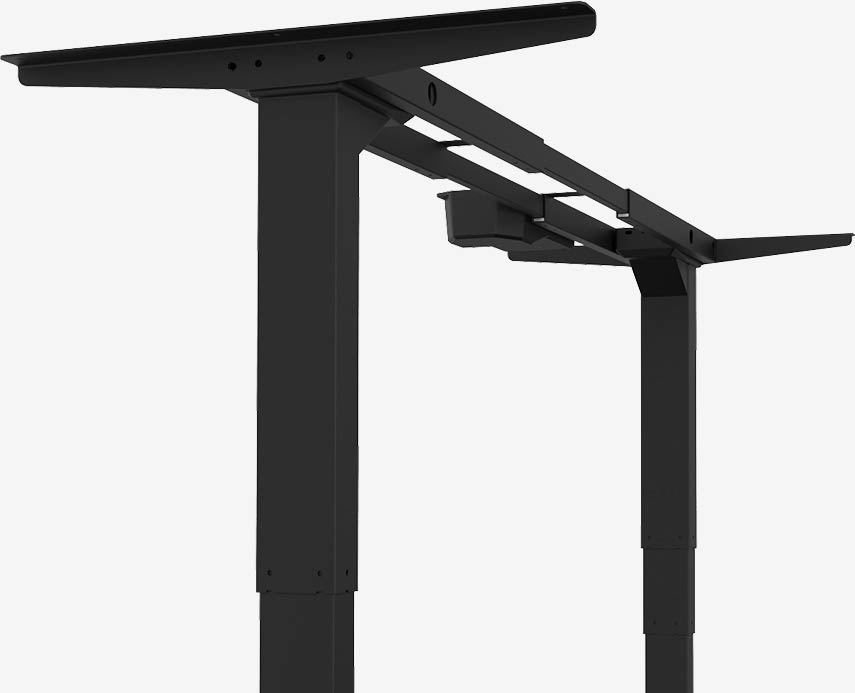 Our Mission
Feature Packed Innovation
Evodesk didn't invent the standing desk. We did make the most feature-packed desk in its class. And we made it affordable. We know – those two things don't normally go together. It didn't happen by accident. Sure there are entry level standing desks on the market. They work. But they don't impress. They don't deliver on the details. Our mission was simple. We set out to create the desk everyone would buy if they had six Benjamin Franklins in their pocket. Our engineers weren't allowed to cut any corners. But they were instructed to get rid of plastic laminate and other low grade materials.